What makes our school different!
Modern Science National Language School From KG To Senior For young Egyptian and World Citizens
Msls is dedicated to providing the best possible education to students .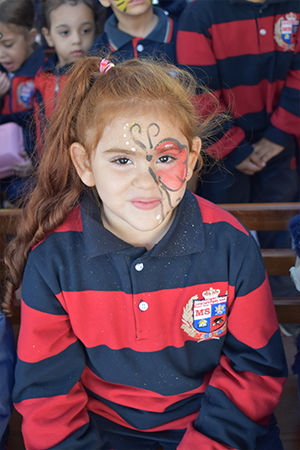 - Everyone is unique and special. We are a one-form entry school that favours personalised attention, with excellent coordination between the teaching staff, the department heads and the school's psycho-pedagogy department. We analyse and accompany every one of our students throughout their school life in order to understand their needs, know their potential and stimulate their educational curiosity.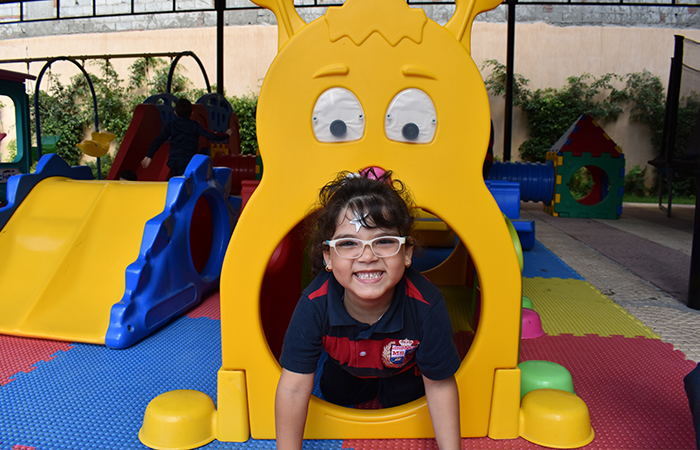 - We educate for life and that is why, apart from teaching, we are an institution that is convinced that we must learn as a community in an environment of respect, solidarity and discussion. Education in values has no timetable, as it is part of all subjects at any given time of the day.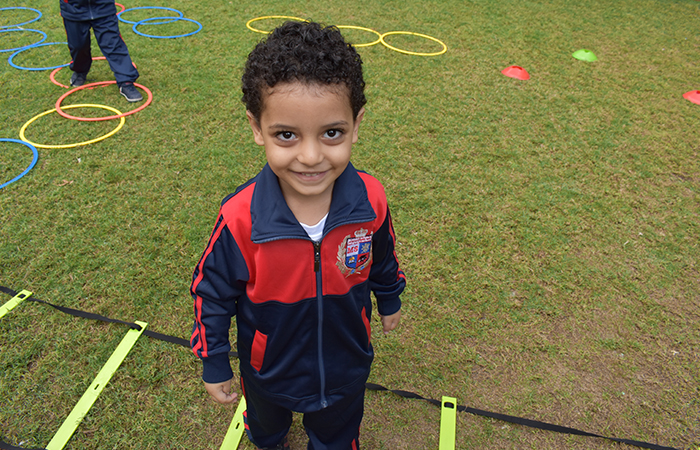 - Our school provides a comprehensive life for our students that builds up person characters though sharing experiences with peers and developing their social skills , simply we relate learning to life .