1- Classes
Advanced Classes for KG and Junior With Smart board and LCD TV Screen With Security Cameras and Sound System For all Classes.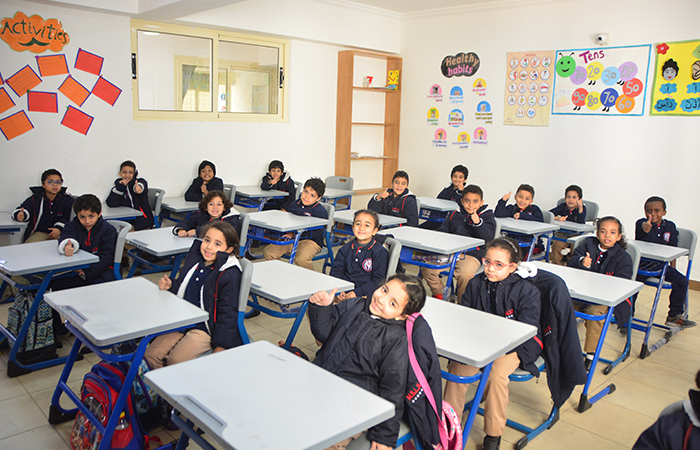 2- Science Labs
Science labs with equipped With up to date Technology .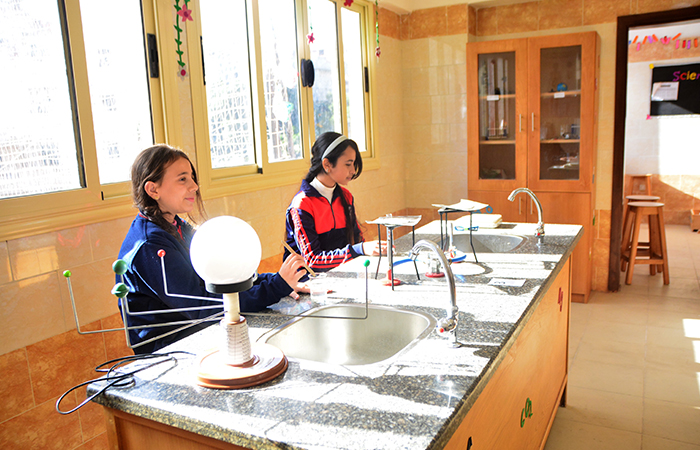 3- Computer Labs
Computer and language labs with Premium Devices for our Students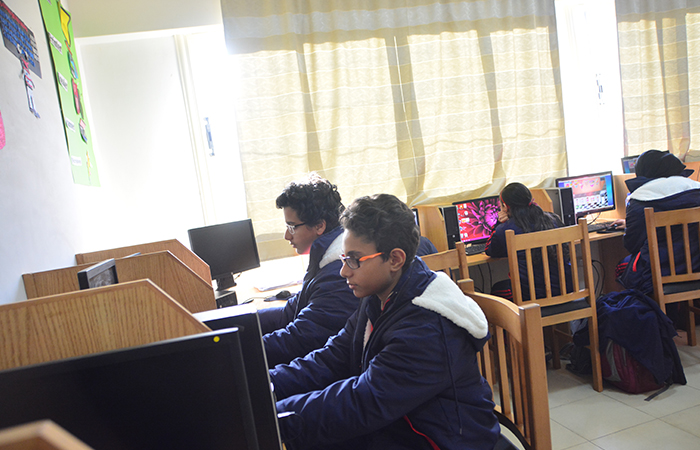 4- Library
Library contains all type of books to improve reading skills .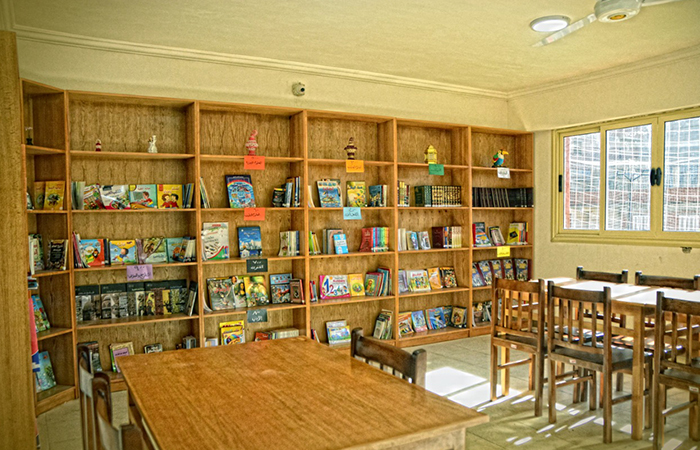 5- Play ground and Football pitch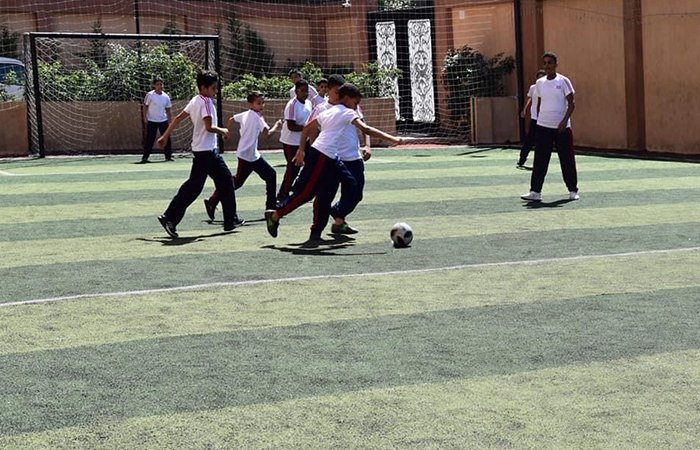 6- Kindergarten KG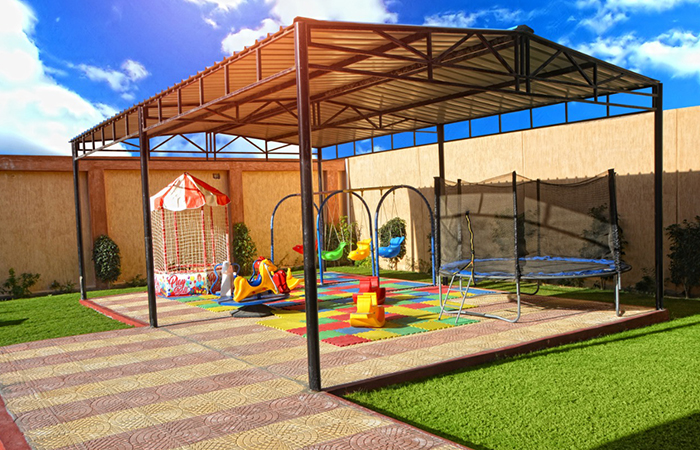 7- Basket ball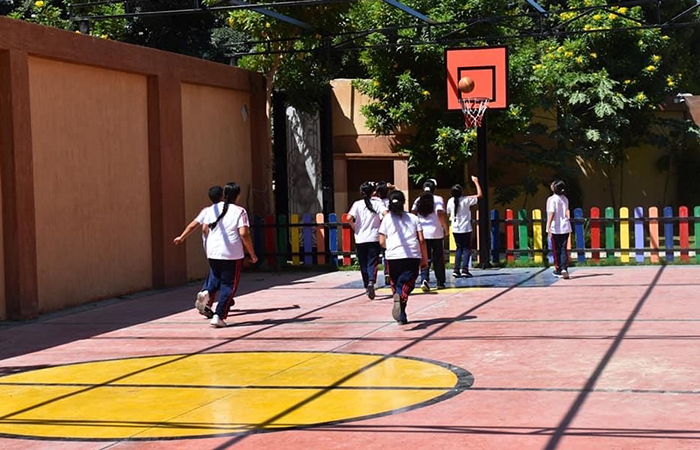 8- Gym equipped With New sports vision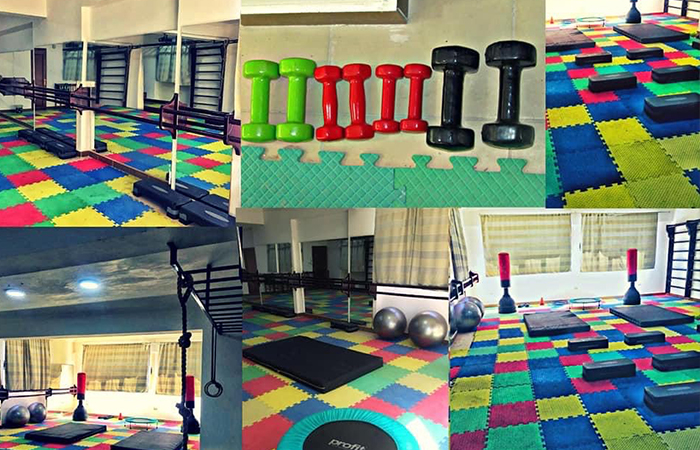 9- Music room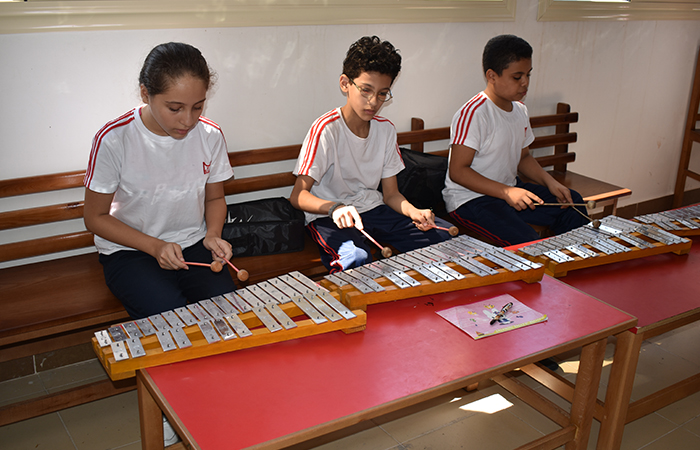 10- Domestic Science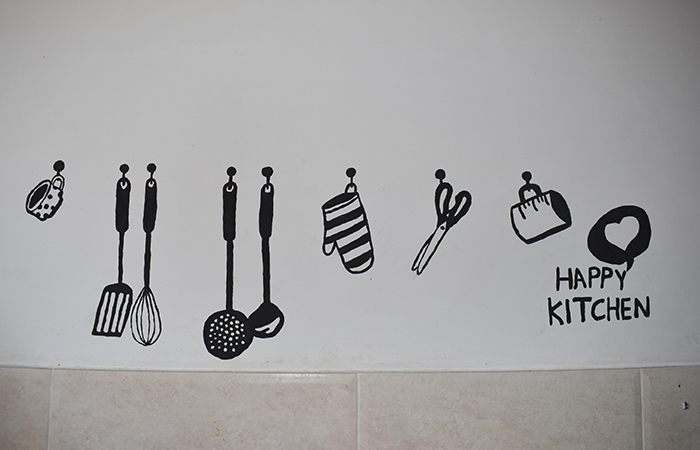 11- Fine arts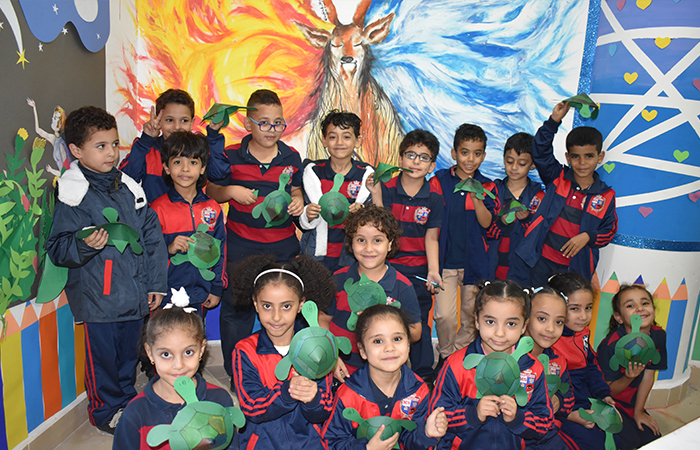 12- Media room